Meet Dr. Manpreet Kaur
It All Began Generations Ago!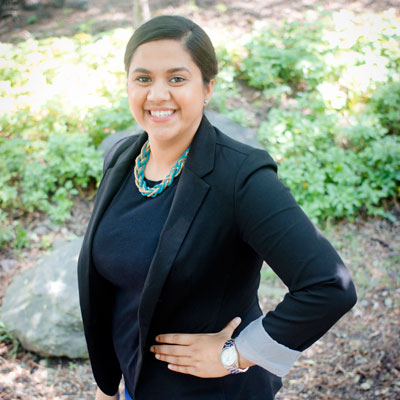 When I was a young child, I listened to fascinating stories about my grandfather in India, who was admired in his village as a "bone-setter." One day my father, who was 18 at the time, had a traumatic machine-related accident.
He was told at the hospital that it would be necessary to amputate his entire arm. My father refused this advice, and instead decided to put himself in the hands of my grandfather. Through wooden splinting, and careful re-setting of the bones in his arm, my father's injury healed and his arm is still intact.
While growing up, I developed a keen interest in karate. Although my diligence led me to earn a black belt, I also endured many injuries. I relied on the successful natural remedies provided by my father, techniques that he had learned from my grandfather.
I was surrounded by a family that embraced a holistic approach to health. My father's philosophy was "The human body always knows what it is doing and how to best heal."
---
Meet Dr. Monique Bassan, BSc (Hon), ND
A naturally healthier and happier you is right around the corner!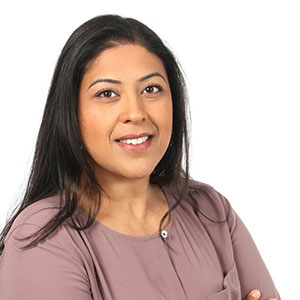 It's always easier to make changes to better your health and wellness if you have the right advice. Support from Naturopathic Doctor Monique Bassan can help you overcome your hurdles and achieve success. Dr. Monique can help you feel better naturally by implementing practical, safe and effective strategies towards reaching your health goals!
Naturopathic Medicine blends the Art and Science of nature to promote health by encouraging the self-healing processes of the body with natural therapies and aims to prevent future illness.

Springdale Chiropractors Dr. Manpreet Kaur and. Dr. Monique Bassan
Kaur Chiropractic & Family Wellness Centre | (647) 946-5579