Meet Dr. Manpreet Kaur
It All Began Generations Ago!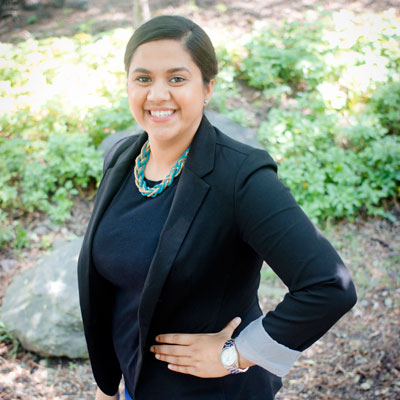 When I was a young child, I listened to fascinating stories about my grandfather in India, who was admired in his village as a "bone-setter." One day my father, who was 18 at the time, had a traumatic machine-related accident.
He was told at the hospital that it would be necessary to amputate his entire arm. My father refused this advice, and instead decided to put himself in the hands of my grandfather. Through wooden splinting, and careful re-setting of the bones in his arm, my father's injury healed and his arm is still intact.
While growing up, I developed a keen interest in karate. Although my diligence led me to earn a black belt, I also endured many injuries. I relied on the successful natural remedies provided by my father, techniques that he had learned from my grandfather.
I was surrounded by a family that embraced a holistic approach to health. My father's philosophy was "The human body always knows what it is doing and how to best heal."
The Appeal of Chiropractic Care
When I was 17, I had my first experience with chiropractic care. Although I had no "pain", I did suffer with an irregular menstrual cycle. After completing only four months of my care plan, my cycles changed and completely normalized. My chiropractor at that time explained this seeming miracle in this way:
When the body is functioning at 100%, everything happens the way it is designed to happen.
The Desire for Clinical Excellence
After earning my Doctor of Chiropractic in 2015 from Canadian Memorial Chiropractic College, I spent four months working abroad in a medical dispensary in Tanzania, Africa.
A Love of Nature
I feel right at home in the great outdoors and enjoy nature, especially sunsets. I enjoy spending time with the family and our dog. I recently adopted an elephant (ask me about that!).
Schedule an Appointment
I'd love to have you join our happy chiropractic family. I am very accommodating, and offer both early and late appointment times. Contact me today!

Springdale Chiropractor Dr. Manpreet Kaur
Kaur Chiropractic & Family Wellness Centre | (647) 946-5579