Pregnancy Chiropractic Care in Springdale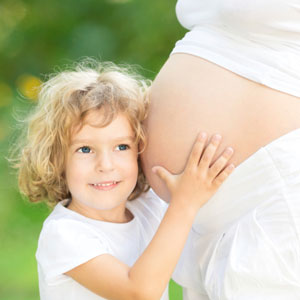 Experience an Optimal Pregnancy
The field of obstetrics has determined that the correct positioning of the baby in-utero affects the birth outcome. Proper positioning also decreases the potential for undue stress on the baby's developing spine and nervous system.
Recent research demonstrates that specific chiropractic care assists in the proper positioning and delivery of the baby. I agree!
Discover the Benefits of the Webster Technique
This adjustment method involves a specific chiropractic analysis of the pelvis with emphasis on the positioning of the sacrum and sacroiliac joints during pregnancy. Most obstetricians refer to us for help before surgical and medicinal intervention. It's all about creating an optimal environment for the baby, with a lessening of negative conditions for the mom. Some of the unwanted symptoms that pregnant women can be prone to include:
Back and leg pain
Constipation
Fatigue
Heartburn
Tight muscles
The Webster Technique takes all of these issues into consideration so that moms-to-be can experience the birth plan they're hoping to have. I use specially designed tables which result not only in comfortable and effective care but an enjoyable one as well.
Being a female doctor, allows my female patients feel much more comfortable with my care at my office. My female patients find it easy and comfortable to share their problems and extend their trust. Are you interested in an optimal pregnancy or struggling with issues of infertility? I can help.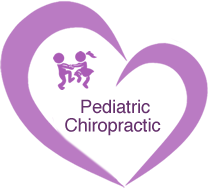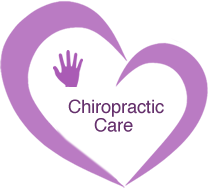 Kaur Chiropractic & Family Wellness Centre | Pregnancy Chiropractor | (647) 946-5579