Patient Reviews Page 3 for Kaur Chiropractic & Family Wellness Centre
What others say about their chiropractic care in our office can help you make the right health care choice. Read our patient testimonials below and please contact us with any questions or to schedule your appointment.

I Love Her
I love her! Dr. Manpreet is very nice and helps me get better. She also lets me adjust the table and makes knock knock jokes with me. I love coming in to see Dr. Manpreet!
~Daya S.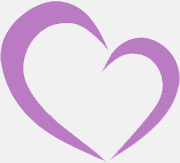 Thank You
Has great care for her patients and great positive attitude! Thank you Manpreet!
~Indy B.

You Feel Like Family
Dr. Manu is incredible at what she does. She is thorough and really takes the time to explain things in a way that makes sense. She truly cares about her patients and strives to provide the best care possible for each and everyone of them. As soon as you enter her office, you feel like family.
~Amee W.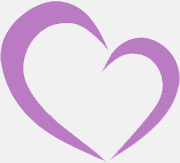 Very Happy with the Care
Keep up the great work! Very happy with the care you are providing us.
~Jaap B.

Much Appreciated
Dr. Manpreet Kaur thank you so much for your help during my pregnancy. Baby and I both appreciate it very much!
~Naiomi S.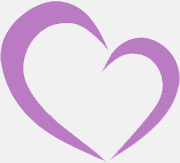 Highly knowledgeable
Dr. Kaur is highly knowledgeable and has a true passion for the care of her patients (everyone from pregnant mother`s, new born babies, and the elderly) she is the FIRST AND ONLY CHIROPRACTOR that I have come across that has accurately pin pointed my spinal injury to 2 childhood accidents that I had 10 and 12 years ago (without me telling her).Read more
I have only gone for 2 weeks so far and have more sessions with her, already my back is feeling better along with a host of other issues that are starting to diminish because of her treatment sessions (Stuttering is dimishing which started happening after my first childhood fall, improved concentration, knee pain is completely gone, dyslexia is also diminishing, sweet tooth cravings significantly decreased compared to before I started my sessions with Dr. Kaur…all because of the treatment sessions to bring my spine back into alignment!). After I am done with my mandatory sessions with Dr. Kaur, I will be coming back for regular adjustments for overall spinal maintenance. I highly recommend Dr. Kaur, once again she is THE ONLY chiropractor that has taken her time to properly assess me and the results are already speaking for themselves at just 2 weeks into my treatment plan.
~Moninder S.

Chiropractic for Happy Babies
Dr Manpreet was very helpful. I brought my daughter Daya in for her reflux and honestly she has been so good lately. You can see it in Daya's face… She's a happy baby now!
~M.G.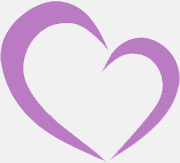 Right place, right time
I found the right place and care at right time.
~Jashandeep J.

Springdale Chiropractic Reviews | (647) 946-5579