Patient Reviews for Kaur Chiropractic & Family Wellness Centre
What others say about their chiropractic care in our office can help you make the right health care choice. Read our patient testimonials below and please contact us with any questions or to schedule your appointment.

Dr. Kaur and her Team are Awesome!
I've already recommended family members and friends, so they too can feel the positive difference with Kaur Chiropractic.
~Sharda A.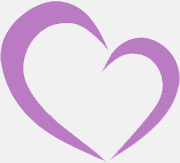 Very professional and knowledgeable doctor
~Kuldeep S.

Dr Manu and Kiraan's Smile take most of your pain.
~Jatinder D.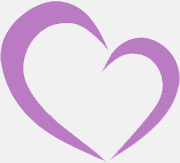 Hopeful to Good Health
I'm very happy with my first visit and I'm hopeful to my good health with your service.
~Amritpal R.

Very Patient and Informative
The staff was very patient and informative when I came for my first visit. I would recommend and definitely go back.
~Jasjit S.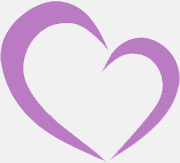 Feel Fantastic
I feel fantastic healthwise and am able to practice my sports to the fullest–regret I didn't consult doctor earlier!
~Narainsamy M.

Such Effective Treatment
I saw Dr. Manu at 38 weeks of my pregnancy and wish I had consulted with her earlier. She is so well informed, made me feel at ease and provided such effective treatment for hip and pelvis pain. I would definitely see her throughout my pregnancy the next time around!
~Bani A.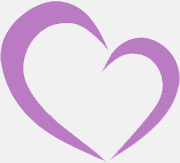 Great With Kids
Dr. Kaur is so great with kids! I was very pleased at the way she and her staff approached my child and his treatment plan. The overall environment is very child friendly which helps my son from his fear of "the doctor". Even after the first treatment I saw a significant improvement in my son's sleep which was my major concern. I look forward to continued treatment and I would highly recommend Dr. Kaur for all chiropractic needs!
~Hari S.

Never Felt More Comfortable
I have never felt more comfortable and at ease visiting any other licensed professional before. The staff and doctor's bedside manner is excellent. I feel like I am visiting friends every time I am at the office. Not to mention, I am feeling results!
~Gurdeep B.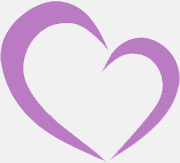 Amazing Staff
Amazing staff – makes you feel right at home
~Herman B.

So Thankful
Thank you so much, very thankful that my children and myself are under your care!
~Satbir S.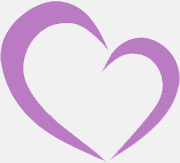 Visit Was Amazing
Amazing visit.
~Parminder B.

Happy Customer
You girls are awesome :)
~Palminder K.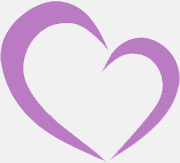 Already Seeing Results
Great experience so far ..feeling a lot better already
~Malveen B.

Starting to Heal
Thank you for allowing me to start my healing today in your care.
~Raminder C.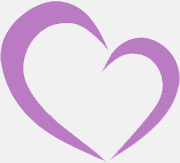 Welcoming and Helpful
Dr. Kaur is an amazing Doctor and a person, felt very comfortable and welcomed in her office, she is so helpful and gifted to help others. God Bless.
~Kuldip D.

Springdale Chiropractic Reviews | (647) 946-5579