Pediatric Chiropractic Care in Springdale
Creating Healthy Families Begins With Kids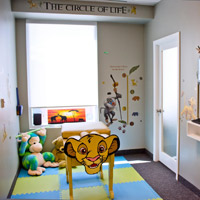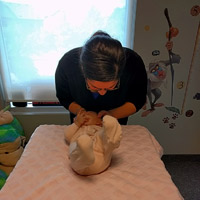 Many people are not aware, however when a child is born, they are subject to tremendous amount of stress passing through the birth canal.
Building a Safe Place for Our Children
My practice is the only pediatric chiropractic practice in Brampton that is specifically designed to meet the needs of children. I believe that kids need to be checked at every stage in their lives to ensure proper nervous system development. My clinic features specialized pediatric equipment that is fun for the little ones, while helping to produce a safe and effective care.
Parents place their trust in me; make an appointment today!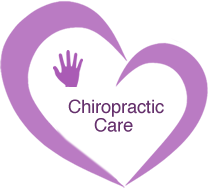 Kaur Chiropractic & Family Wellness Centre | Pediatric Chiropractor | (647) 946-5579